COOKIES
Cookies on this website are currently set to 'Allow All Cookies'. If you continue without changing this setting you are consenting to the use of such cookies.
Manage Cookies
ALERT
Important information for our clients: How we are preparing for Brexit
Learn More
ALERT
Enhanced Solution Suite for Education Institutions
Learn more
OTHER RESOURCES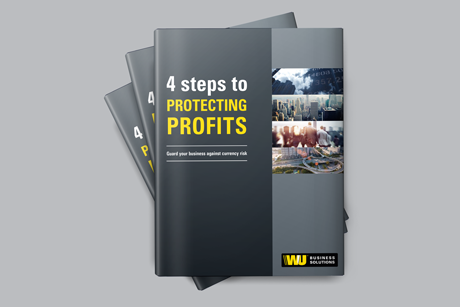 WU SME FX Barometer Report
Our inaugural Quarterly FX Barometer Report shares key insights from SME decision makers at a national, regional and local level. It examines where they think major currencies are headed, and how they're managing currency volatility and course correcting.
CTA
Are you Ready for 2018?
Take advantage of these key insights and currency strategies to help you take control of FX in 2018.
CTA